Caroline Myss
Caroline Myss is a five-time New York Times bestselling author and internationally renowned speaker in the fields of human consciousness, spirituality and mysticism, health, energy medicine, and the science of medical intuition. Her books include Anatomy of the Spirit, which has been translated into 28 languages and sold more than 1.5 million copies, and Sacred Contracts, another NY Times Best Seller, with sales of nearly 2 million copies.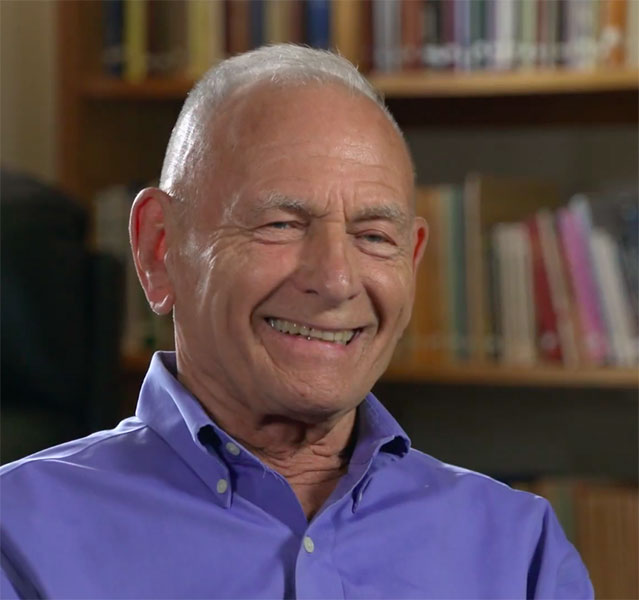 Dr. Norman Shealy
Norman Shealy, MD, PhD, is one of the world's leading experts in stress and pain management, and is regarded as a pioneer in holistic medicine in the west. An accomplished Harvard trained neurosurgeon and neuroscientist, he has published more than 300 articles and 25 books. He has trained many notable medical intuitives, and works closely with Caroline Myss.
James Van Praagh
James Van Praagh is a pioneer in the field of mediumship and is one of the most celebrated and respected spiritual teachers in the US. He is known for providing proof of life after death via detailed messages from the spiritual realms. He is a multiple New York Times Best Selling author, with such books as Talking to Heaven, Heaven & Earth, and The Power of Love: Connecting to the Oneness.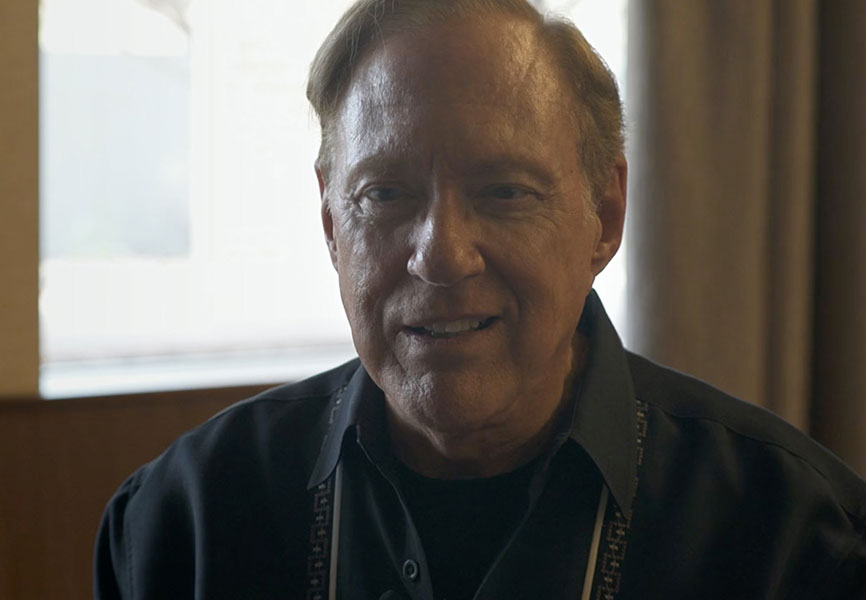 Lee Carroll
Lee Carroll is one of America's most celebrated channels, channelling an entity called Kryon. He is also an author of fourteen books, and travels constantly around the world speaking to sell-out audiences, and doing live channellings. He's been invited to channel seven times at the United Nations, and has been awarded an honorary doctorate.
Dr. Judith Orloff
Judith Orloff, MD, is an accomplished psychiatrist and is on the UCLA Psychiatric Clinical Faculty. She believes that intuition and spirituality play a key role in health. Her first New York Times best selling book, Second Sight, detailed her struggles with accepting her gift of intuition. She is a celebrated teacher and speaker on the power of intuition.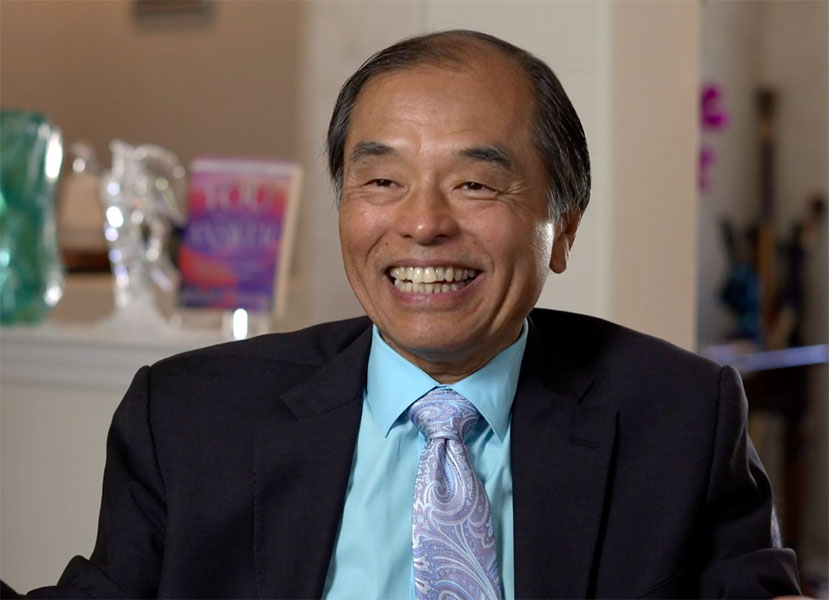 Michael Tamura
Michael Tamura is regarded as one of America's foremost spiritual teachers, clairvoyants, and healers. Author of the award winning book You are the Answer, he has devoted his life to psychic development, and what he terms "soul centered" education. He regularly travels throughout the US and internationally to conduct seminars, workshops, and for media engagements.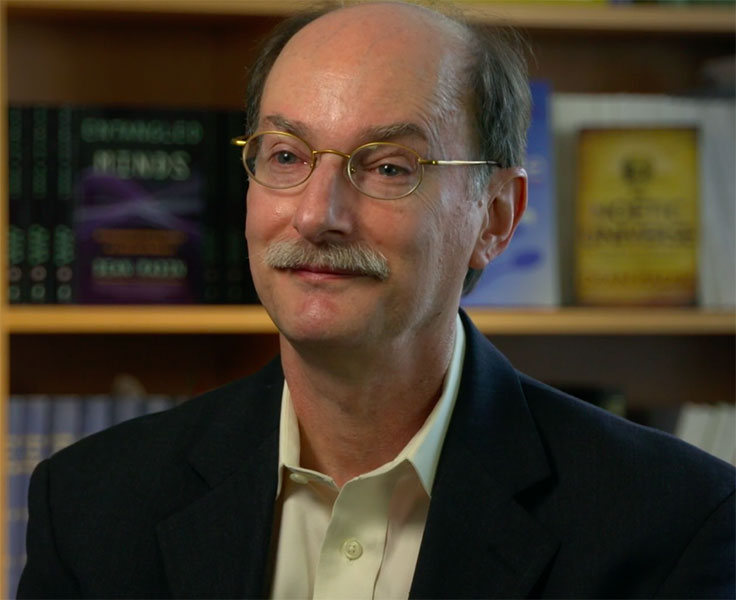 Dr. Dean Radin
Dean Radin is the Chief Research Scientist at the Institute of Noetic Sciences in Petaluma, California. An honours graduate in electrical engineering from the University of Massachusetts, and with a PhD in psychology, he is regarded as one of the world's leading scientific researchers into human consciousness. He has authored more than 250 peer-reviewed scientific articles and three best selling books, including Supernormal. He has been invited to present papers at Harvard, Stanford, Cambridge, Princeton and the Sorbonne.
Paul Selig
Paul Selig is one of America's most acclaimed channels. He has channelled a series of ground-breaking books, the first called I am the Word. The series of books he has subsequently channelled have been called by some the new A Course in Miracles. A former academic at New York University, with a Master's degree from Yale, he now devotes his life to writing these channelled works, teaching, and conducting workshops and live seminars.
Dr. Jeffrey L Fannin
Jeffrey L. Fannin holds a Ph.D. in Psychology, and is a renowned neuroscientist. Over the past two decades he's become a leading expert in brain mapping and analysing brain functions. He is the founder and Executive Director of Thought Genius, a company that's involved in cutting edge research into brain-wave energy. He has spent many years studying and researching the science of intuition.
Dr. Rita Louise
Rita Louise, PhD, is a practitioner and teacher of medical intuition, intuitive counseling, and energy medicine. She is the founder of the Institute of Applied Energetics, and author of several books on metaphysical subjects, such as The Power Within. She is also Professor of Alternative Health Studies at a prominent university, and is regularly engaged as a key note speaker to talk on topics relating to intuition.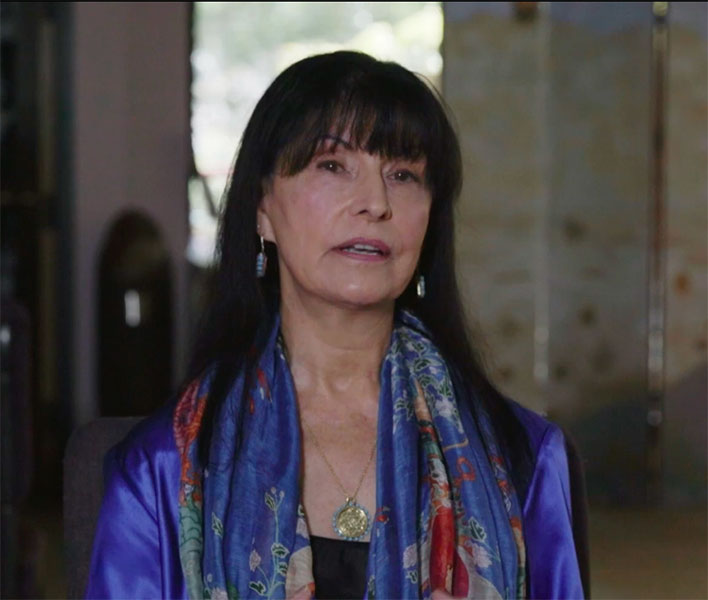 Dr. Francesca McCartney
Francesca McCartney, PhD, is the founder of the Academy of Intuition Medicine® in Northern California. She is regarded as one of America's foremost teachers of medical intuition. She has been studying and teaching Energy Medicine for more than thirty years, and her academy is considered one of America's foremost educational institution for the learning of medical intuition.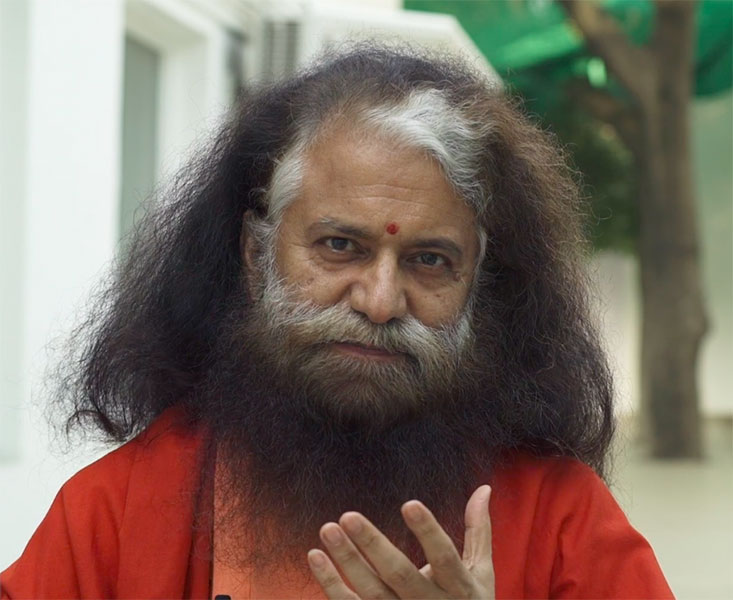 H.H. Pujya Swami Chidanand Saraswati
His Holiness Pujya Swamiji is President and Spiritual Head of Parmarth Niketan Ashram, in Rishikesh, India, one of India's largest interfaith spiritual institutions. He is regarded as a leader of the Hindu religion in India, and is the creator of the eleven volume Encyclopedia of Hinduism. He is the founder of several humanitarian and environmental organizations, and regularly travels internationally to meet with leaders and Heads of State to further these causes.
Sadhvi Bhagawati Saraswati
Sadhvi Bhagawati Saraswatiji, a former Californian PhD graduate from Stanford University, has for the past twenty years been a key participant in the humanitarian and spiritual work of the Parmarth Niketan Ashram. She is a renowned speaker at large international conferences and summits. Her talks blend the knowledge and logic of the West with the insights, spirituality and wisdom of the East.
Foster Gamble
Foster Gamble is the creator and host of the movie Thrive, which has since spawned a world-wide movement that seeks to use the convergence of science and the evolution of human consciousness to keep humanity thriving.
Kimberly Carter Gamble
Kimberly Carter Gamble is the producer and director of the movie Thrive, and CEO of Thrive Movement International, which is developing breakthrough healing and energy technologies around the world.
Hansaji Jayadeva Yogendra
Hansaji Jayadeva Yogendra is the Director of The Yoga Institute in Mumbai, the oldest yoga center in the world. As well, she is President of the International Board of Yoga. In India she has been at the forefront of the yoga movement for the past forty years.
Zeyno Baran Bryza
Zeyno Baran Bryza is a spiritual teacher, author and karmic healer based in Istanbul, Turkey. After receiving her MA from Stanford, in the US, she spent 15 years in Washington DC as a high-level geopolitical analyst. In 2008 she heard "the voice" which said that her soul's purpose was to help people lead happier lives. She returned to her birthplace, Istanbul, with her family, and now runs the Karmic Healing and Development Center.
Amanda Guggenheimer
Amanda Guggenheimer is a channel and author of The Light-Workers Companion, and The Channel's Companion. She lives in the Dandenongs, in Victoria Australia, with her husband James.
His Royal Highness Prince Jigyel Ugyen Wangchuck
His Royal Highness Prince Jigyel Ugyen Wangchuck is second in line to the throne of Bhutan. A graduate of Oxford in the UK, he travels extensively, both in Bhutan and abroad, representing his father the King. He supports philanthropic enterprises, and is working to alleviate poverty in Bhutan. He has a keen interest in sports, including archery and cycling.